Welcome to Discount Bin Services!
We provide competitive pricing on bin rentals without compromising our service to residential and commercial clients as well as general contractors.
We are currently offering a 2 WEEK BIN RENTAL in areas 1, 2 and 3 for the low price of $425 plus tax, includes up to 2 TON OF WASTE.  Disposal over 2 ton is charged accurate weight at $95/ton.    Call 905-546-6776 to place your order.             Offer expires Dec 1/23.
Discount Bin Services is an award winning dumpster / bin rental company covering cities such as Hamilton, Grimsby, St. Catharines, West Lincoln, etc…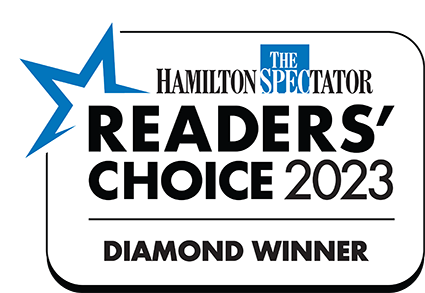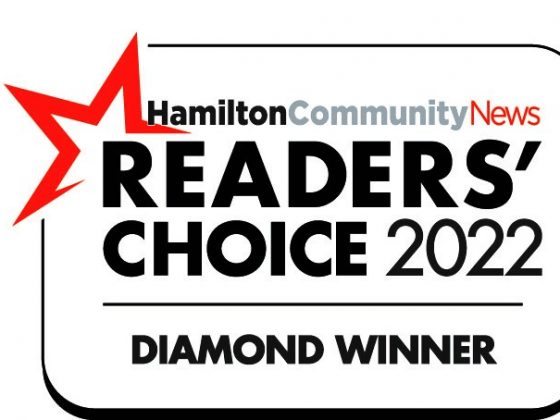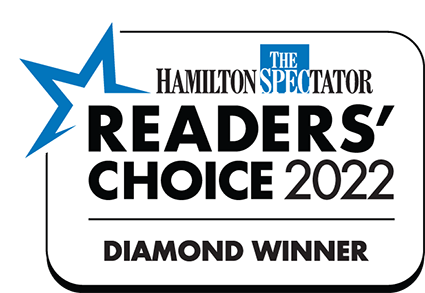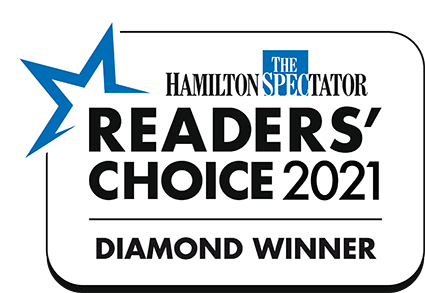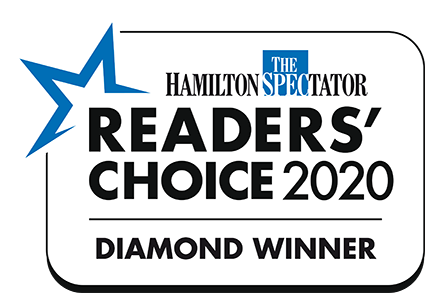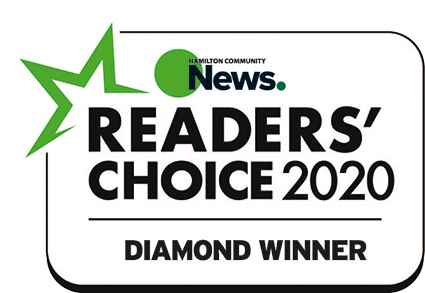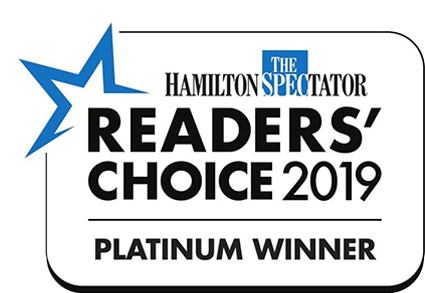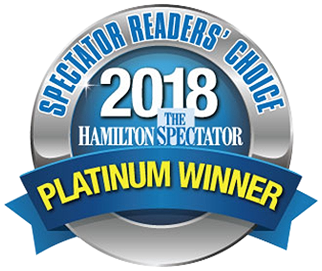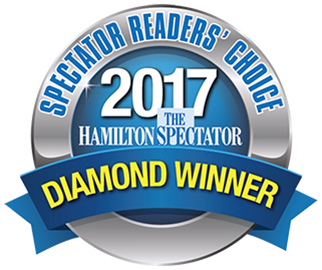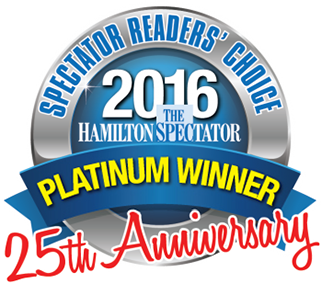 Garbage Bin Rentals Hamilton – Grimsby – St. Catharines
Have a Question?/ Bin Request
Please Call Us: Local 905-546-6776 | Toll Free 1-855-999-5641, or fill out the form below.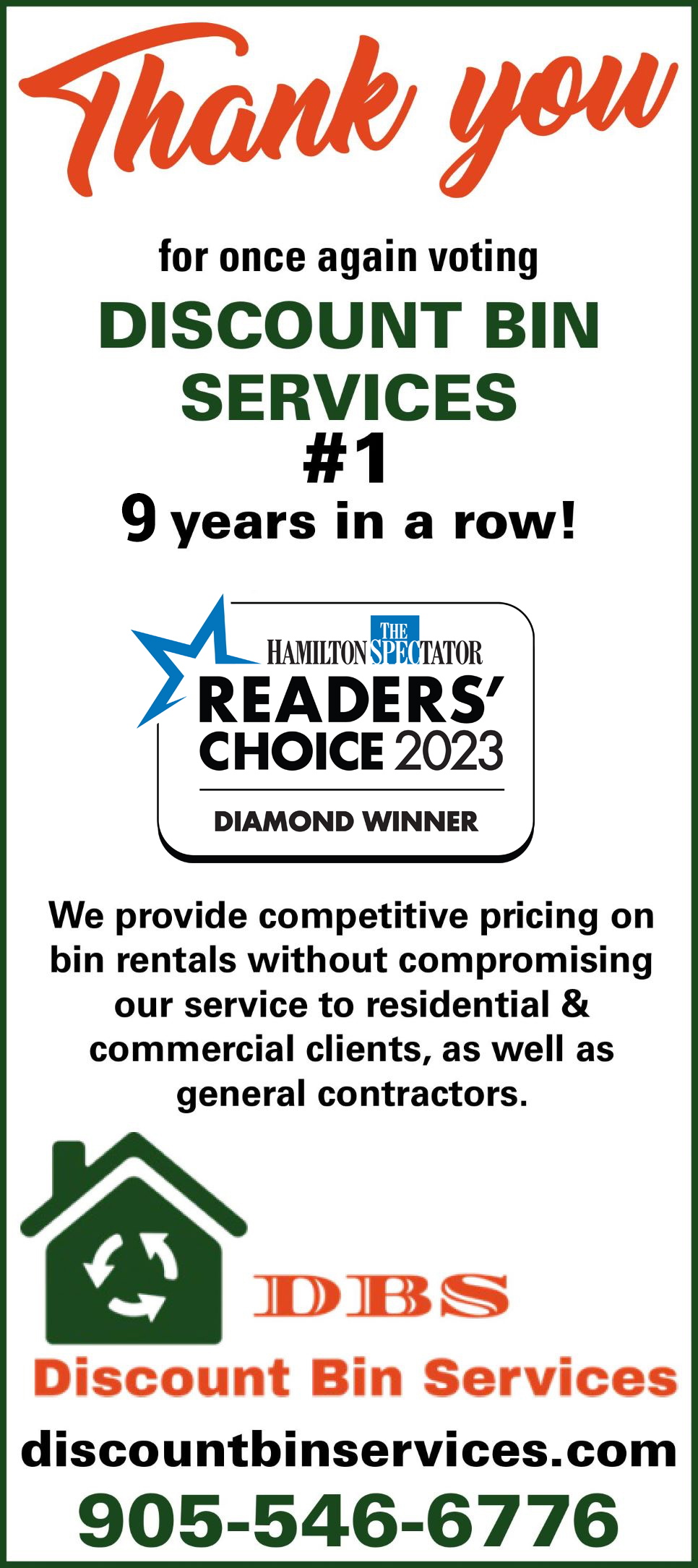 Garbage Bin Rentals Hamilton – Grimsby – St. Catharines
What you can expect from Discount Bin Services
We are a fully licensed Canadian company that rents garbage bins for residential yard and household waste removal.  Commercial business owners rely on us for the safe and effective removal of their waste with the help of our dumpster services. We also cater to general contractors who operate in the fields of renovations, construction, roofing, painting, horticulture, and more! Contact us today for superior dumpster / bin rental services in Hamilton, Grimsby,  Stoney Creek, Mount Hope, Beamsville, St. Catharines and the surrounding cities!
Garbage Bin Rentals Hamilton – Grimsby – St. Catharines
Dumpster / Bin Rental Pricing
 Visit our Bin Rental Pricing page for complete pricing for 7, 14-yard and 20-yard bins and all the cities we serve